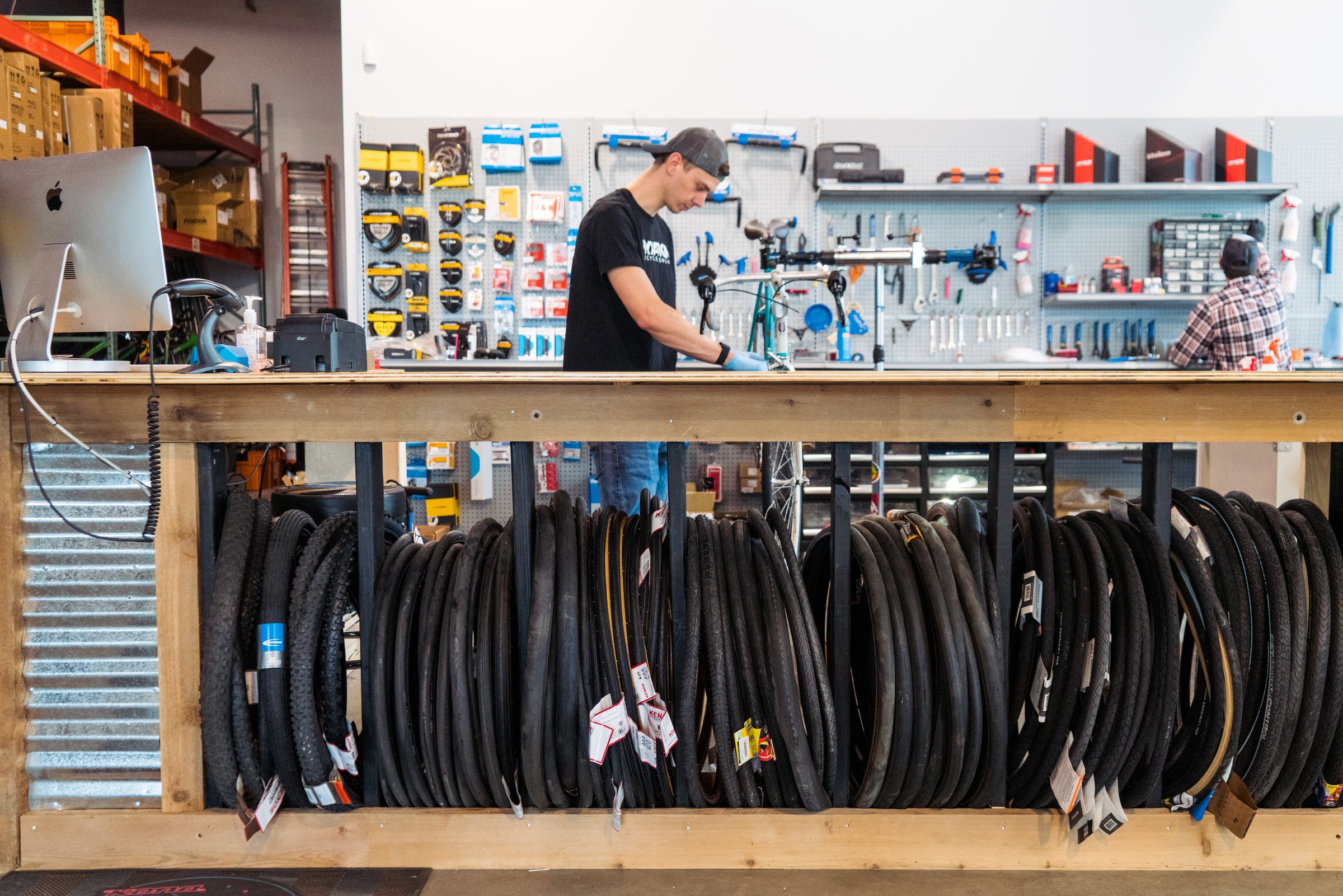 BUY ONLINE PICK UP IN STORE
Fyxation has partnered with bike shops across the US to offer you the convenience of buying on-line and picking up in store. Simply select Ship to Store at checkout and we will find a shop near you and ship your bike out to be professionally assembled. Having your new bike assembled at a local bike will activate your full Fyxation warranty and experts will be available to get your bike sized correctly, go through the operation and dial in any accessories you may need. How ship-to-store works... 
HOW IT WORKS...
Simply choose your bike online and select Ship to Store. We will ship your bike to a bike shop that is near your physical address. If there isn't a nearby Fyxation dealer (Dealer Locator), we will find a bike shop that's close where you can pickup your professionally assembled bike. Tracking will be sent to you and the bike shop. We pay for the shipping and assembly at the local bike shop so all you have to do is pickup your bike when it's ready. The bike shop will contact you when the bike is ready for pickup. (Please note that turnaround time to pickup your fully assembled bike will vary based on the workload of each bike shop.)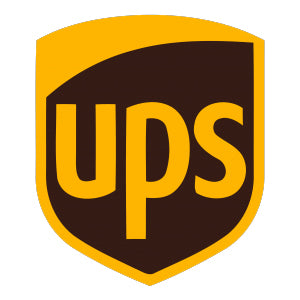 SHIPPING & ASSEMBLY
Shipping and assembly is only $75 per bike when you choose to Ship to Store. This covers shippping, professional assembly and a full bike check by a professional mechanic. We typically ship within one business day of your order via UPS so your bike will be ready to ride quickly. Please check with the shop we choose for your order to see what their current lead time on boxed builds is, especially during the busy season.
If your favorite local bike shop is not carrying Fyxation and you want to buy a bike in-store just drop us a message on live chat or send an email to info@fyxation.com and we'll take care of the rest. We love to build the Fyxation family so if you'd like to become a dealer just call us at 414-210-4907 or email us at info@fyxation.com
Thank you for your support.
- Fyxation