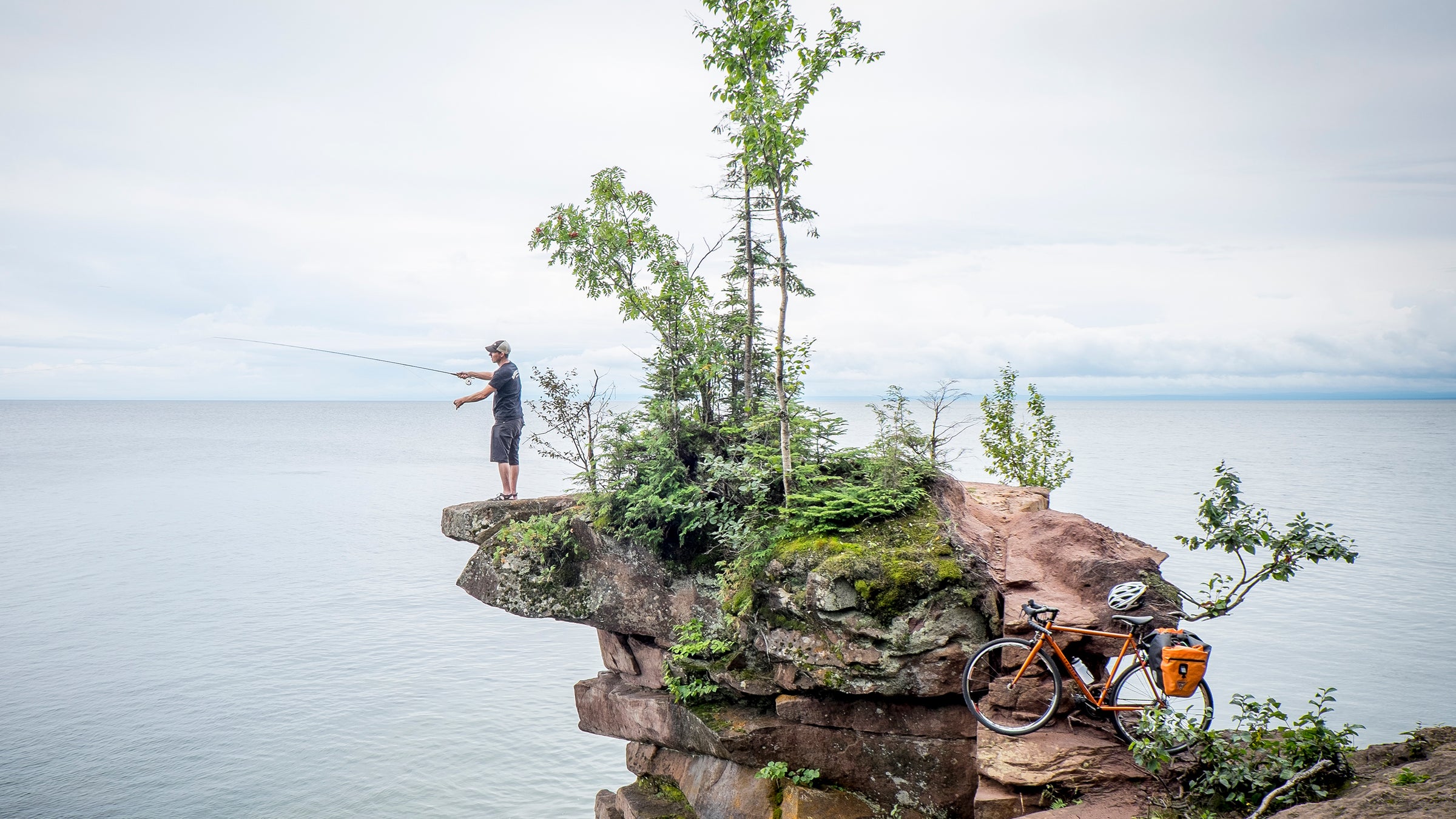 GUIDED BY PASSION!
From our roots, Fyxation has been guided by passion! A passion for exploring the city on two wheels, a passion for following the road without a destination in mind, a passion for cycling. Follow your passion. Live your fyxation!
OUR PASSION
Whether it's the last weld laid down on one of our hand made frames or lacing the last spoke on our custom made wheels, passion is infused in each Fyxation product.
We pride ourselves in manufacturing an affordable yet quality line of products that are as functional as they are stylish. We believe that your bicycle can be a work of art, a tool in your job, or a way to see the world through a different lens.   
Follow your passion, live your fyxation!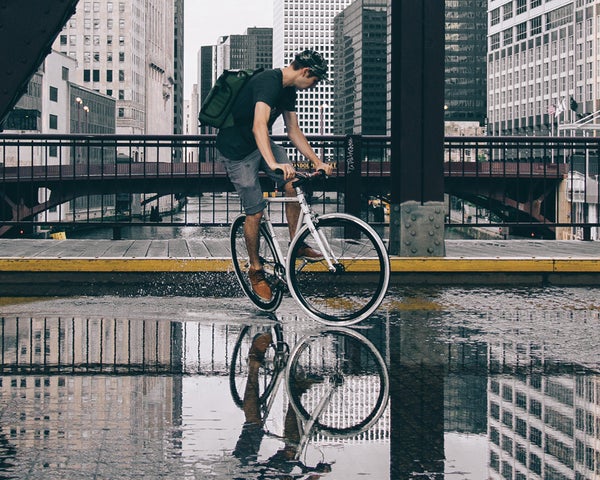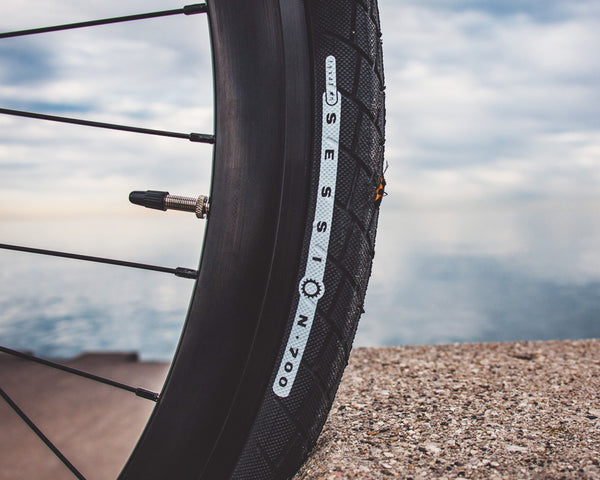 FOUNDATION
Fyxation was started in 2009 by two brothers from Milwaukee, WI. At the time, one of the founders had been living in Taiwan for more than four years working as the chief engineer for a big US based bike component company. After years riding the streets of Milwaukee and Taiwan he saw a need for a durable yet stylish urban focused bicycle tire. He took the idea to paper, then to CAD, and before long steel was being cut on the first Session tire mold.
Laying the foundation for Fyxation with a product that connects riders to road has never been lost on the brothers. Durability, style and performance was built into the first Session tire and continues to be the seed for each product that's followed.
THE NEXT SESSION
Fast forward to today and our products continue to follow our passion; from the all-road ready Quiver ARC to our urban exploration model, the URBEX; to our handmade in the U.S. custom wheel program. Trying to condense the last decade onto a single page is pretty much impossible, but if you ever see us around we'd be more than happy to tell you our full story. In the meantime, join us in following a passion for two wheels. We hope you've enjoyed our products over the last few years and we can't wait to show what we have in store.